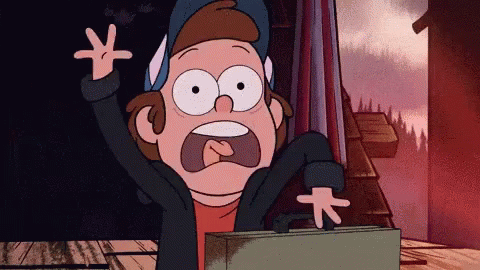 Please don't freak out, oh don't. You are normal, you are totally normal. It happens to every book lover out there. I know you couldn't keep up your book ban promise and your book shelf is completely full of books and is about to fall off.
No no, I am not asking you to buy another book shelf. All you need is to UNHAUL some of your books to get some space.
Well, come on it's just few books, it's alright to let go off some.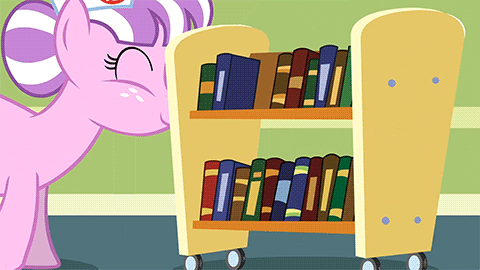 Let me give you few pointers to take into account while you unhaul books.
1,Like Or Dislike
Do you see those books? if yes, then pick one among them and ask yourself if you really liked the book. If you liked it then put it back right there. But before putting it back , will you reread the book? . Yes it's your collector's edition or may be you have so much memories with that book. Then you cannot let it go.
What if it is not and you definitely not going to read again or you don't like the book?. Just collect those sort of books.It might consume your time to go through all books at a single stretch. You could stop when you reach a desirable count like five or ten.
Now your unhaul books are ready.
2. Where To Unhaul
There are actually many ways to unhaul the books but those all should be an efficient one.
Gift to your reader friends or surprise your book club buddies when you meet them in a coffee shop. You really need to appreciate your friends.
You could donate few books to your library. In that way you could feel satisfied that your book has reached a right place. Someone is going to pick that book for sure.
You could sell few books if you are too broke through online portals or through your social media accounts.
Host a giveaway for your followers. In that way you could reciprocate your love for them.
3.Condition Of The Book And Price
Book condition should be good when you try to sell your book. Because that's what is going to decide your selling price.
As a host you are entitled for the book condition. If anything compromises the condition , do mention that in your book portfolio. You don't want to miss those priceless buyers who wants to buy again from you.
Don't scare your buyers with the price. Be fair when you set the price. Sometimes the book may be unread or unused but still its second hand book. Your could get the MRP through online retailers. Be fair and be good.
4.Not All At A Time
You will always have books to unhaul. So make a practice of unhaul every six months. In other words don't giveaway all your books in one go or in one way. You may gift few, donate few and host a giveaway for few. Sometimes you could segregate the books according to genres and authors to make it interesting for a giveaway.
5.You Are Letting It Go
Don't regret once you have unhauled the books. Once gone is gone. You can buy same book as new but that's going to cost you.So decide the books with right mind and importantly when you are at right mood.
Isn't that easy now?
Start to unhaul few from those pilled up books from that shelf.
This article is written as a part of #Thebookblogtrain conducted by Vidhya Thakkar and Siddhi Palande powered by Penguin India and Redwolf should not be repurposed, republished or used otherwise. The content herein is owned by the blogger. Hosts are not responsible for any infringement caused."